Reserve Your 2023 Ford With Fugate Motors!
You shouldn't have to settle. Custom order any of these vehicles and choose the available features that fit your life. If you're looking for something else, we offer convenient, dealer-direct custom ordering. Just fill out the form below to get started!
Please note: Due to a combination of high demand and global supply-chain constraints, not all models and trims or features are available to order. Contact your dealer for available inventory stock or future availability.
FAQs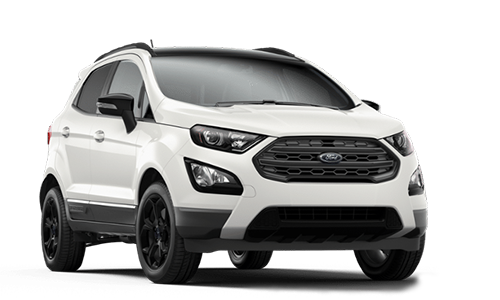 ESCAPE
It's ready-made for the kind of getaways that become cherished memories. So next time adventure beckons, you and your friends can respond with confidence. Five Selectable Drive Modes provide an exceptional driving experience. The spacious, adaptable interior features seating for up to 5, with sliding and reclining rear seats that offer plenty of leg room in back. And there's lots of advanced connectivity, too.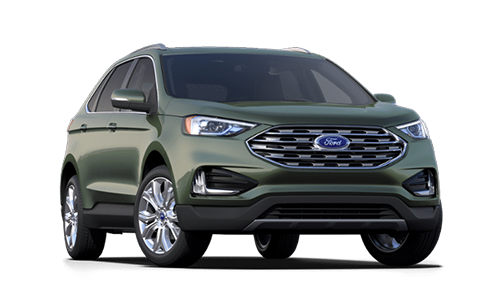 EDGE
With the bold design and impressive performance of the Ford Edge, you'll never have to sacrifice substance for style again. With the dynamic grille, sleek roof, modern shape and smooth lines, Edge naturally gets noticed. Plus, the Edge you love now gives you even more with standard all-wheel-drive on every model.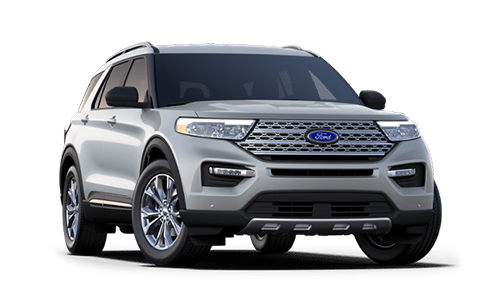 EXPLORER
The Ford Explorer is primed for modern-day exploration. Its adjustable interior offers space and comfort for the whole family. And it helps you make the most of every experience with connected technology and an athletic build that's ready for whatever lies ahead.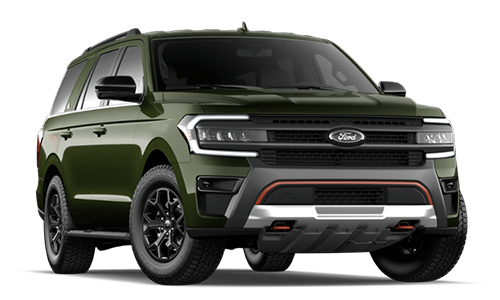 EXPEDITION
The Ford Expedition SUV is designed for adventure. It features a comfortable, refined interior and a bold exterior that makes it an instant head-turner. Which means that wherever life takes you, you'll go with style.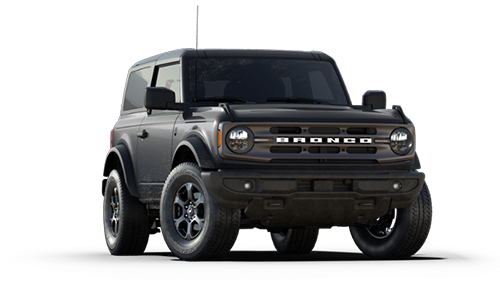 BRONCO
The Ford Bronco SUV is loaded with class-leading off-road features and brings durability and capability to the great outdoors. Bronco hits the trails with unique off-road geometry that gets you over and through whatever nature throws in your way.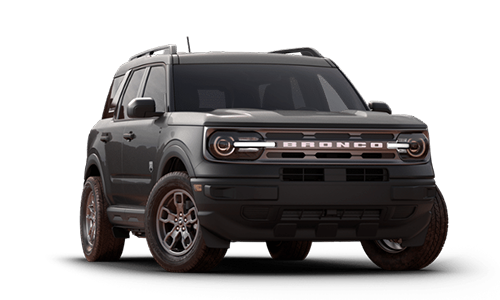 BRONCO SPORT
An SUV built for the thrill-seeker, the sightseer and the day-tripper. With standard 4x4 capability, G.O.A.T. Modes (Goes Over Any Type of Terrain) and a HOSS suspension system, Bronco Sport is your gateway to the great outdoors.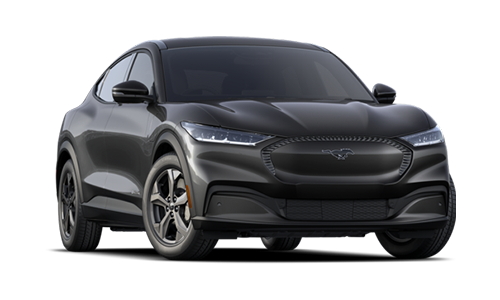 MUSTANG MACH-E
0-60 in 3.5 seconds is something to brag about with Mustang Mach-E GT Performance Edition. So is 480-horsepower and 634 lb-ft of torque, a targeted EPA-estimated range of 260 miles and convenient overnight charging options.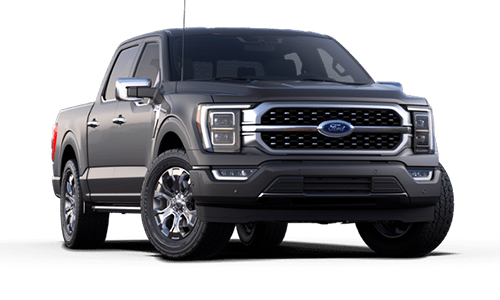 F-150
When it comes to performance, durability and capability, the 2023 Ford F-150 pickup checks all the boxes. Whichever model you choose, there's a treasure trove of standard and available features, so your ideal pickup can be equipped to be - and do whatever you want.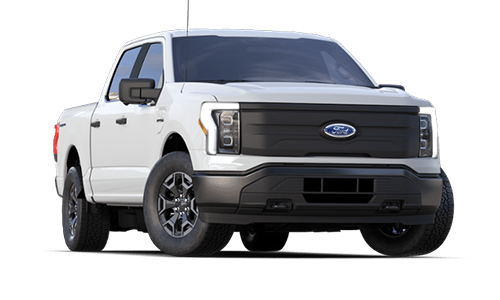 F-150 LIGHTNING
F-series has been America's best-selling truck for 44 years for a reason. And now, it's charging into the future with the all-new, all-electric 2022 Ford F-150 Lightning. It's the first ever F-Series that's gas free and offers more connected technology, an elevated driving experience and trusted Built Ford Tough capability.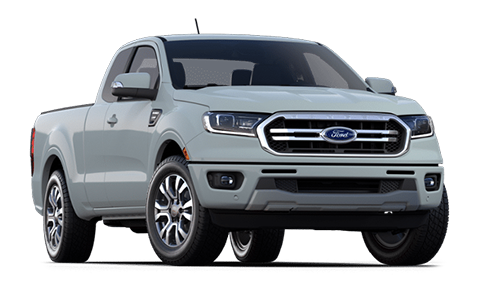 RANGER
The 2023 Ford Ranger pickup is backed by decades of adventures. Its impressive payload and 2.3L EcoBoost engine mean you can go practically anywhere and do just about anything with confidence. Conquer your next roadblock in a Ranger.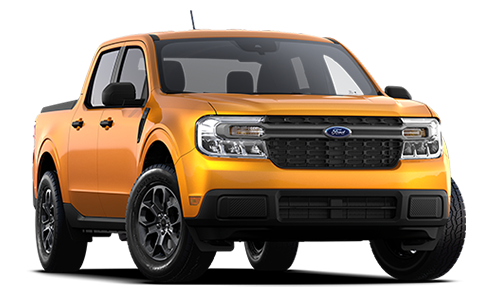 MAVERICK
Flexible, fun, and affordable - the Maverick pickup is breaking all the stereotypes. With endless customization opportunities, a roomy interior and the technology you need, the Ford Maverick is made for people who never knew they needed a truck.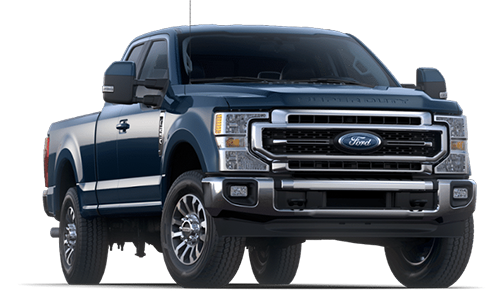 SUPER DUTY
The most advanced towing tech put into a truck simplifies your towing experience. Powerful Super Duty engines churn out the kind of power used to build highways. Harvest farms. Move land movers. And tow a very big camper. Smartly engineered truck bed features that help make your workday go a little easier.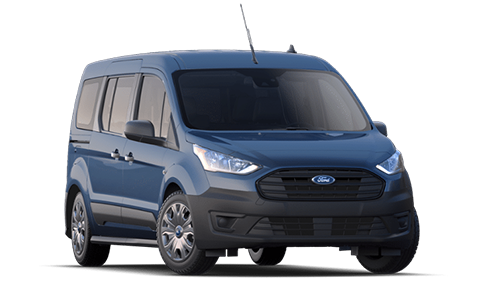 TRANSIT CONNECT
Load up and go. The Ford Transit Connect Passenger Wagon offers plenty of flexible seating and cargo space, fold-flat second- and third-row seating and standard dual sliding side doors. What's more, you'll find its easy maneuverability more than capable of getting you in, out and all around.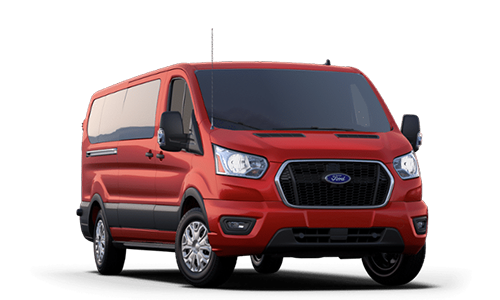 TRANSIT
The 2023 Ford Transit van is built to keep up with your family. With plenty of cargo room, a versatile interior that can be configured to your needs and choice of engines, it's designed to keep up with the speed of life.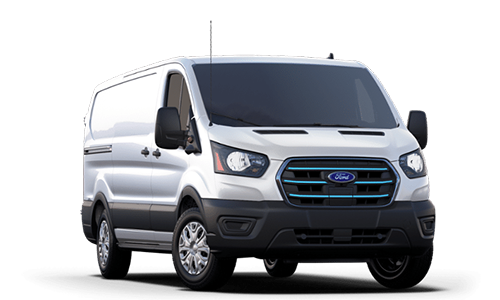 E-TRANSIT
A hardworking vehicle for hard workers. The E-Transit model does everything but compromise. For instance, by placing the battery underneath the body of the vehicle, you get the benefits of an electric powertrain without using up cargo space. And, this vehicle boasts impressive range on a single charge.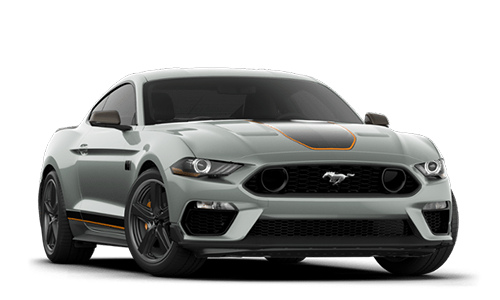 MUSTANG
Hear the roar of a Mustang as the ground starts to tremble and your legs start to shake. As always, Mustang draws upon its performance roots with features for enhanced handling, high-powered engine options and a classic Mustang design.
FAQs
We're here to help answer any questions. Feel free to read over our Frequently Asked Questions below.
---
Can I order vehicles other than the ones shown on this page?
As vehicles are updated from one model year to another, there are times when orders are accepted and times when they are closed. If you do not see your preferred vehicle here, please contact us for help.
---
How do I order a vehicle?
Submit your request by clicking "Start Your Custom Order" and include vehicle preferences in the comments section. A dealership representative will contact you to  verify your desired vehicle, explore potential incoming stock and then arrange to submit your order to Ford.
---
How long will it take to have my vehicle delivered?
Lead times will vary by model and configuration but Ford will make every effort to expedite your order.
---
Is there an extra cost for ordering a vehicle?
Final sale prices are all negotiated between the customer and dealer but Ford does not charge extra for customer orders.
---
Is my ordered vehicle eligible for Ford incentives?
Ordering customers will be eligible for qualifying incentives at the time of order placement or qualifying incentives at the time of final delivery, whichever is preferred.
---
If I would like to finance my purchase or lease my ordered vehicle, how can I do that?
Our dealership would be happy to help explain your options and help you arrange financing.
---
Once my vehicle is ordered, how can I track it?
Once your vehicle has been assigned a VIN, you can track your order using this website:  https://shop.ford.com/vehicleordertracking#/
---
Where and when would I get my VIN to track my vehicle?
Your dealership representative will be able to provide you the VIN once it's been established.
---
How will I be notified when the vehicle is being delivered?
Once your vehicle has arrived at the dealership, your dealership representative will contact you to confirm its arrival, collect any additional information needed to complete the sale and schedule a convenient time and location for final delivery to you.
---